Payroll automation can save your business from undesirable errors and time-consuming processes. Whether you are a small business or a big business with a large employee base, automation in payroll can help you streamline a myriad of business processes. Before we go through the benefits of payroll automation, let's first understand what it is.
What is Payroll Automation?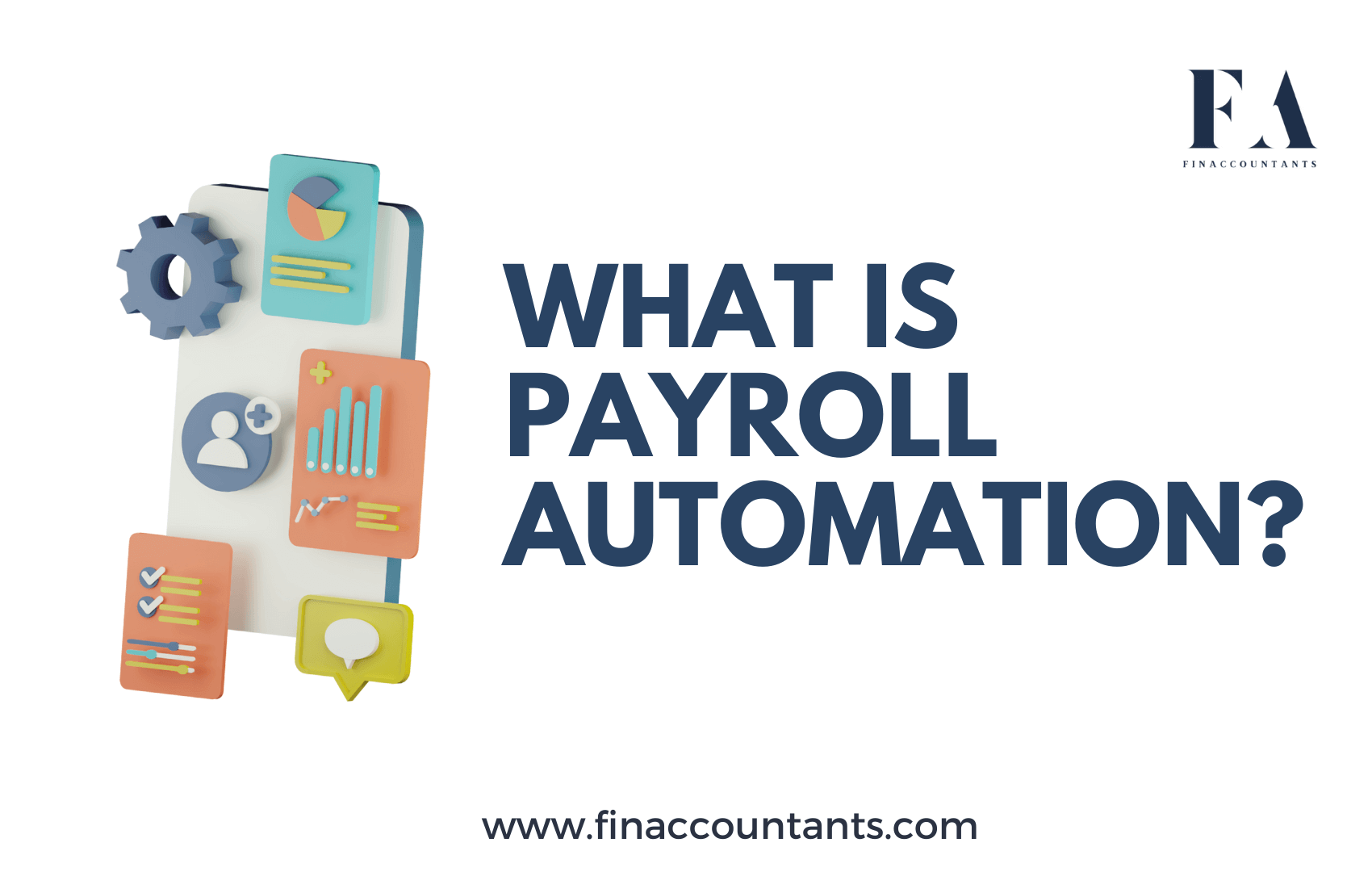 Payroll automation is the practice of deploying automatic payroll systems that manage all aspects of payroll, including salary, wages, and tax filing. Automatic payroll systems optimize efficiency whilst minimizing human intervention. Automation in payroll takes the burden off the HR and accounting departments, and they can utilize their time managing the other core aspects rather than engaging in mundane tasks.
Benefits of Payroll Automation
Automation in payroll empowers your business with streamlined processes and tons of other benefits.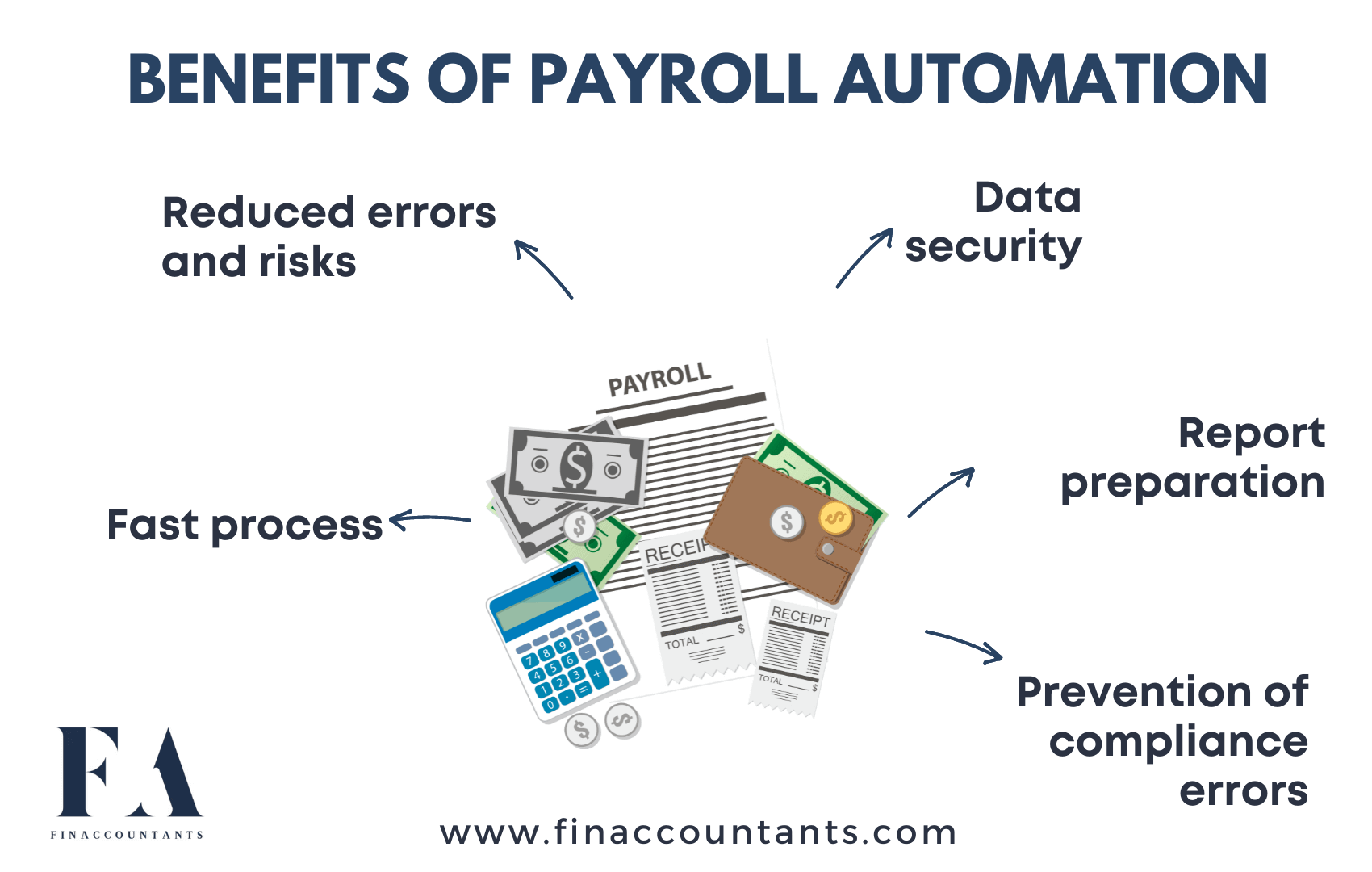 1. Reduced errors and risks
As a business, be it small or big, you have plenty to deal with on a daily basis- filing taxes, managing new & existing employees, and mandatory tax payments, to name a few. Accuracy is a must while reviewing this information, and doing it manually is quite cumbersome. Automatic payroll systems reduce human errors and offer accuracy of the highest degree.
2. Fast process
Contemporary payroll software is quite sophisticated and loaded with ultra-modern features. They are capable of running monthly payroll calculations in a remarkably short time. Doing this in the traditional manual way would cost you a lot of time.
3. Data security
Payroll management involves sensitive data in large quantities, which could be salary details, bank account information, deductions, and the number of hours worked. Sharing this data via email could result in data security breaches. Automatic payroll systems are not only agile but highly secure too.
4. Report preparation
By leveraging advanced tools in automatic payroll systems, you can generate reports that help you create relevant short and long-term strategies. You can monitor the cash flow rate and determine the employee turnover rate. Generating vital reports such as MIS reports, monthly payroll reports, professional tax computation reports, and audit reports.
5. Prevention of compliance errors
Staying in line with compliance laws is mandatory for your business. Not being compliant with tax laws can attract heavy penalties and legal troubles, but not when you have a robust automatic payroll management system at your disposal. You can keep compliance errors at bay quite easily by driving automation in payroll.
Steps to automate the payroll process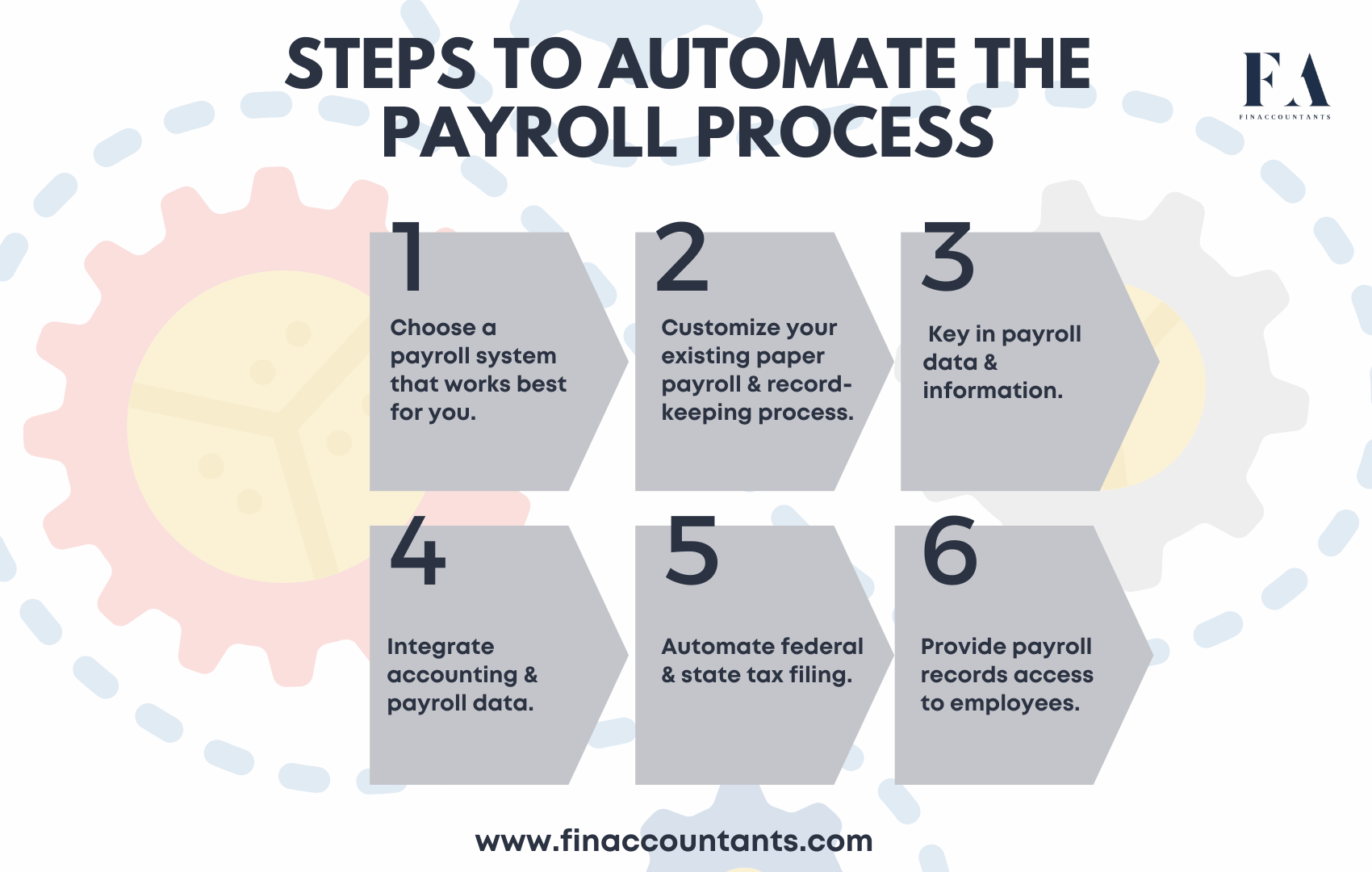 Introducing payroll automation isn't herculean at all. Let's take a look at the 6 key steps you need to follow-
Choose a payroll system that works best for you.
Customize your existing paper payroll & record-keeping process.
Key in payroll data & information.
Integrate accounting & payroll data.
Automate federal & state tax filing.
Provide payroll records access to employees.
The Bottom Line
Payroll automation will make your business processes way easier and error-free. You will be able to compute complex calculations in a jiffy without leaving any room for error. Modern automatic payroll systems offer a whole suite of features and tools that require minimal human intervention, which allows businesses to allocate their employees' time to the other core processes.
Whether you are a small or large business looking for payroll automation, FinAccountants have a customized solution tailored according to your needs. If you have any queries about automatic payroll systems, feel free to connect with us.