India is one of the fastest-growing economies in the world. The highest-ever FDI inflow of $83.57 billion in the financial year 2021-22 vouch for the potential the Indian economy holds. According to the Ministry of Finance, India's GDP is expected to grow 7 percent in FY 23.
With the world's largest youth population, future-ready infrastructure, rising global competitiveness, and rising economic influence, India is poised to be the global leader, with an increasing number of foreign investors demonstrating their trust in it.
Let's take a quick look at some of the fastest-growing industries in India that will continue to attract heavy foreign investment.
1. Healthcare sector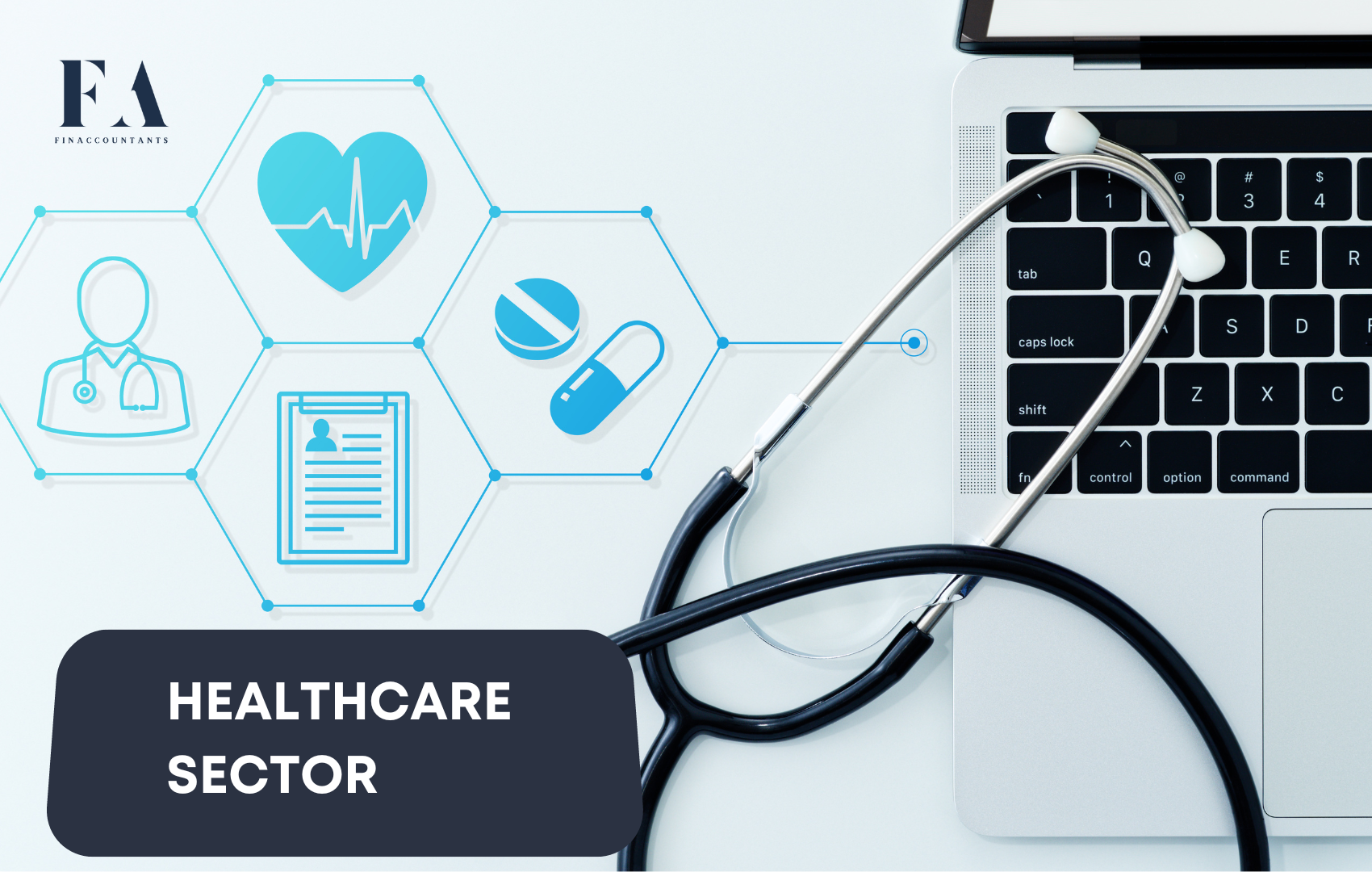 India's healthcare sector has been quite organized, particularly in the post-pandemic era. The COVID-19 phase turned out to be quite challenging for the global healthcare industry, and the Indian healthcare sector was no exception either; however, owing to world-class technology solutions and a competent workforce India emerged as the world leader.
No wonder India's healthcare sector is projected to be US $50 billion by 2025. Foreign investors have shown keen interest in investing and establishing their research and development units in India. The healthcare sector is likely to remain one of the rapidly growing industries in India.
With plentiful resources readily available at lower costs in India, foreign entities can provide world-class healthcare solutions to the world.
2. IT (Information Technology)
Indian IT industry's contribution to the world is immense, and it has increased manifold in the past 2 years as 33 Indian IT startups managed to achieve Unicorn status. India boasts of being the second largest online market with over 560 million internet users, and now it is just behind China.
Indian IT sector is growing at an exponential pace and is expected to increase its annual services exports to a whopping $1 trillion. Advancements in ML, AI, Big Data, and data science have turned out to be icing on the cake, which makes India's IT ecosystem the most sought-after in the world. The Indian market is expected to have numerous new business startups promising growth and job opportunities.
3. Fintech (Financial Technology Industry)
Next up is Fintech, which can be categorized into various segments such as wealth technology, insurance technology, lending, payment, finance management, and regulation technology, to name a few.
With more than 2000 fintech startups already, India is projected to be a 150 billion dollar industry by the year 2025. India's fintech sector has attracted 14% of global funding and hence ranked 2nd on deal volume. The Indian government has been encouraging foreign investors, and IFSCA has attracted an increasing number of investors which is why Fintech is one of the most sought-after sectors for foreign investors. Foreign companies investing in India are well aware of the potential the fintech market holds.
4. Pharmaceutical industry
Another booming sector in the Indian economic ecosystem is the pharmaceutical sector. India ranked 3rd and 14th in terms of production volume and value, respectively, which speaks volumes about India's massive contribution to the global pharmaceutical industry.
With more than 3500 pharmaceutical companies and a massive network of 11,000 manufacturing facilities, India today holds a 20% share of the global supply. It is also the leading manufacturer of vaccines in the entire world. Foreign investors are keen to invest in the pharmaceutical sector, which is expected to reach US $65 billion by 2024 and US $120 billion by 2030.
5. Edtech (Education technology industry)
Like Fintech, Edtech is another booming industry in India. Having raised more than US $1.43 billion in 2020 alone, India's Edtech industry is poised to be the next big thing. 4 Indian Edtech startups have achieved 'Unicorn' status since 2020, and it is the most funded sector in India.
The Indian government has also acknowledged the potential of this fast-growing sector by rolling out favorable policies to encourage more and more investors, startups, and entrepreneurs.
The Final Word
India's dominance in the global economy is attributable to numerous booming sectors, including IT, fintech, edtech, pharmaceutical, renewable energy, and healthcare, to mention a few. All of these sectors have been phenomenal and caught the attention of foreign investors in the past few years. As a foreign investor, there couldn't be a better time to invest in these sectors; however, kick-starting a new business requires you to have a reputed startup consultant by your side.
Should you have any questions about foreign investment or establishing a business in India, FinAccountants is just a click away.